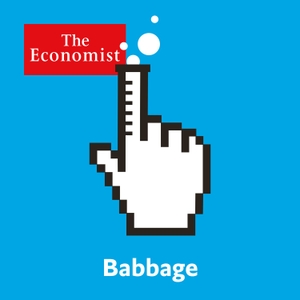 Countries with high covid-19 vaccination rates, including England, are lifting social restrictions. Behavioural scientist Katy Milkman and health-policy editor Natasha Loder assess the impact of these changes. Will mask-wearing and social distancing stick? And, how people may one day drill for copper as they now drill for oil. Kenneth Cukier hosts
For full access to The Economist's print, digital and audio editions subscribe at economist.com/podcastoffer and sign up for our new weekly science newsletter at economist.com/simplyscience.
 See acast.com/privacy for privacy and opt-out information.