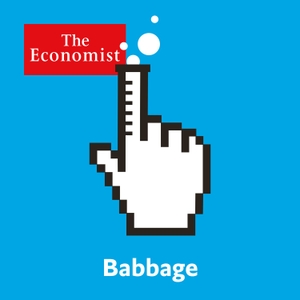 How can RNA, which is crucial for the development of vaccines, be used for controlling agricultural pests? Also, we ask Professor Sir Shankar Balasubramanian, a pioneer in next-generation DNA sequencing, what this technology heralds for the future of healthcare. And can dogs be used to screen for covid-19 at airports or mass gatherings? Kenneth Cukier hosts 
For full access to The Economist's print, digital and audio editions subscribe at economist.com/podcastoffer and sign up for our new weekly science newsletter at economist.com/simplyscience.
 See acast.com/privacy for privacy and opt-out information.