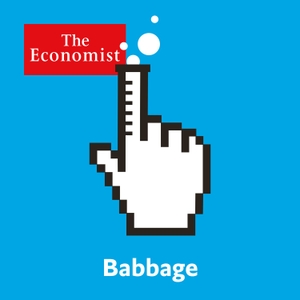 This week the EU unveiled its plan to rein in big tech—the draft laws target the American giants, but European firms may not benefit much. Also, how a failed study has revealed a promising new gene-therapy treatment for blindness. And, which science stories were overlooked in a year dominated by covid-19? Kenneth Cukier hosts 
Please subscribe to The Economist for full access to print, digital and audio editions:
www.economist.com/podcastoffer
 See acast.com/privacy for privacy and opt-out information.