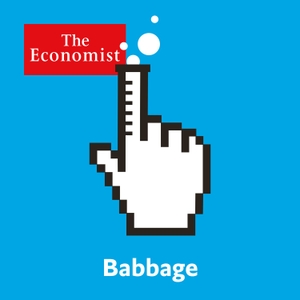 While the world has been preoccupied with tackling covid-19, deadly malaria epidemics are continuing around the world. Robert Guest, The Economist's foreign editor, investigates how covid-19 has affected the fight against malaria and talks to scientists in Senegal working to eliminate the disease. Also, historian Timothy Winegard explains how malaria has shaped life on Earth.
Please subscribe to The Economist for full access to print, digital and audio editions:
www.economist.com/podcastoffer
 See acast.com/privacy for privacy and opt-out information.