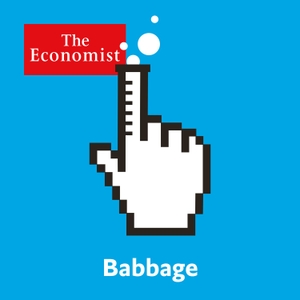 A new strain of covid-19 is surging in Britain, America and Europe—vaccines can curb the effects, but can governments speed up the roll-out? Also, in 2020 some regions acted rapidly enough to avoid severe waves of infection. Host Kenneth Cukier speaks to the public health leaders who initiated "elimination" strategies.
Please subscribe to The Economist for full access to print, digital and audio editions:
www.economist.com/podcastoffer
 See acast.com/privacy for privacy and opt-out information.