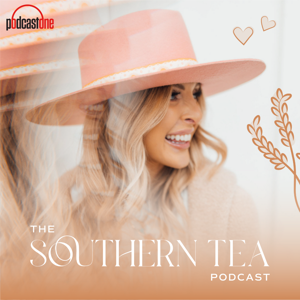 This week, Caroline returns to tell a crazy story, Lindsie shares some family drama, and we hear about the evolution of social media stalking. And it's only the first episode of the year! Where will we go next?!
This episode is sponsored by:
Indeed
Follow The Southern Tea on Instagram!
Theme music by Jason Shaw.
Licensed under Creative Commons: By Attribution 3.0 License.