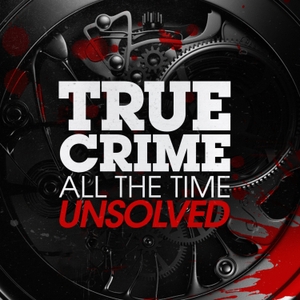 In 2017, billionaires Barry and Honey Sherman were living a great life in Toronto, Canada. Barry had made billions in the pharmaceutical industry. His wife Honey was the more outgoing of the two and she was into a number of different philanthropic pursuits. But, in December of that year, both Barry and Honey were found in their lap pool room dead with belts around their necks. The police initially ruled it a murder/suicide.
Join Mike and Gibby as they discuss the mysterious murders of Barry and Honey Sherman. Barry had made a number of enemies throughout the years. Many of these came from his rise in the business world, but, he also made enemies within his extended family. The Sherman children knew there was no way this could have been a murder/suicide, and they put their considerable resources to work through an independent investigation and autopsy to prove that it was not.
You can help support the show at patreon.com/truecrimeallthetime
Visit the show's website at truecrimeallthetime.com for contact, merchandise, and donation information
An Emash Digital production
See omnystudio.com/listener for privacy information.