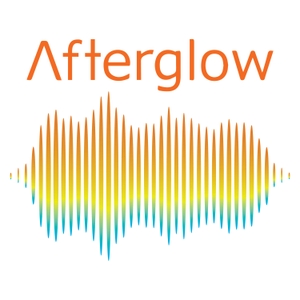 In our 8th and final episode of season two … we sit down with Barry Blanchard, one of the most bold and accomplished alpine climbers the world has ever seen.
Blanchard is best known for his dangerous, cutting-edge ascents on high alpine faces across the globe. Many of Barry's first ascents were well before their time and have consequently become test pieces for generations following in his footsteps. Most notably, these include the first ascent of Infinite Patience on the Emperor Face of Mt. Robson, the first ascent of the North Pillar of North Twin, a first ascent on the North Face of Les Droites, and a heroic attempt on the 15,000-foot Rupal Face on Nanga Parbat.
He is perhaps most well known for outrageous alpine climbing feats with partners Mark Twight, Steve House, David Cheeseman and Scott Backes. The "brotherhood" as they are often referred to, actively challenged death on bold and cold alpine faces in what can only be considered a golden era of alpine climbing.
We talk at length about his death-defying alpine climbing feats amidst a life wrought with hardship, personal struggle and ultimate redemption.
Barry and I take a deep dive into how growing up fatherless in a mixed race family led to his rebellious alpine climbing mentality, how the closest bonds in his life have been realized through the power of partnerships, and how the great spirit has guided him on cold faces in order to abate the lethal risk of alpine climbing.
Barry refers to alpinism as "pushing the door of a radiant, dangerous cathedral" and his philosophical take on the sport can be summed up in one beautiful and simple quote from his book "The Calling:"
BARRY WRITES "WHAT BINDS US IS THE BOND OF BROTHERS, LINKED BY THE BELIEF THAT ACTION IS VIRTUE AND BY COMMITMENT TO CLIMBING MOUNTAINS VIA THEIR MOST COMPELLING LINES, IN SMALL PARTNERSHIPS, WITH ONLY THE THE TIME-HONORED ACCOUTREMENTS OF A ROPE, A RACK AND A PACK."
I hope you enjoy a deep and intimate conversation with one of the most fascinating, kind and intellectual people I have ever had the honor of recording with.