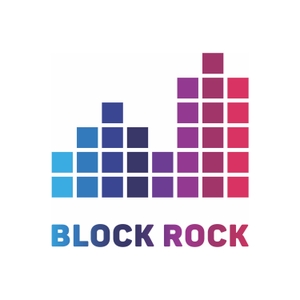 BC1718 Hackathon Saturday #1: Team Repitup, and #GDI track partner Mattereum
04.07.2018 - By Dutch blockchain rocks!
Interviews with:
Ron Dijkstra of team Repitup:
Wrap it Up uses data of the Chamber of Commerce to build an ecosystem that enables community backed entrepreneurship. #dni
Rieke Smakman of Mattereum, partner of the #gdi track:
Rieke is general counsel of Mattereum. Mattereum enables suppliers and customers to connect through blockchain.