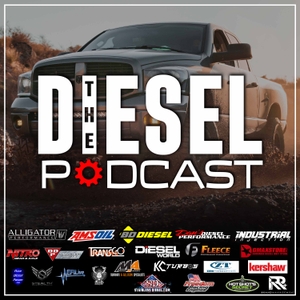 BD's 600HP 2nd Gen Recipe, Diesel Podcast Discord & More!
06.11.2021 - By The Diesel Podcast
Have you joined The Diesel Podcast Discord Server? If not, click the link in the description to chat with us, sponsors and other podcast fans! One of our Discord members asked about a 600HP recipe for his 2nd Gen Ram, Christian Roth of BD Diesel gives some tips on how to do it reliably. We also ask him about BD's Duramax parts, their dealer network and why it's important, plus SEMA 2021!
!!!JOIN OUR NEW DISCORD SERVER!!!
https://discord.gg/CXaxFHkQmR
Discord server code: CXaxFHkQmR
BECOME A PATREON:
https://www.patreon.com/thedieselpodcast