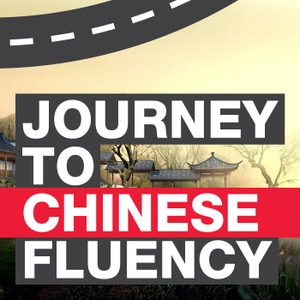 Show note: http://chinesetalkeze.com/27
Imelda is from Queensland Australia. Now living in Melbourne. She speaks English natively and she is also fluent in Chinese and Italian. Imelda has learned Chinese for more than 8 years. Now she is working in international education.
Interesting fact: She loves travelling and she enjoys learning phrases in the local language.