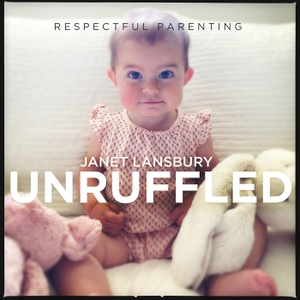 In this podcast: Janet responds to a question from a caregiver who says the family she works for is interested in teaching their son ABCs and other lessons. The child is sometimes disinterested and refuses to participate, and she wonders: "Is there a respectful approach to teaching children?" Janet responds with an alternative perspective on early childhood learning that focuses on providing the best foundation possible for children to develop their innate abilities and a lifelong love of learning.
For more advice on common parenting issues, please check out Janet's best-selling books on Audible, FREE with a 30-day trial membership if you use this link: adbl.co/2OBVztZ. Paperbacks and e-books are available at Amazon.
Also, Janet's exclusive audio series "Sessions" is available for download. This is a collection of recorded one-on-one consultations with parents discussing their most immediate and pressing concerns (www.SessionsAudio.com).