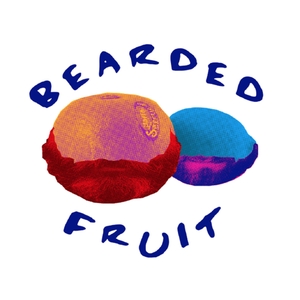 Bearded Fruit: An LGBTQ Podcast
By Cody and Neil Daigle-Orians
What's Bearded Fruit: An LGBTQ Podcast about?
A podcast in search of creative queerness. In a post-marriage equality world, the LGBT community is moving into uncharted territory. With an eye on how queer identity intersects with race, gender and all our other identities, we're telling the stories at the crossroads of queerness and the contemporary world.
Through interviews, panel chats and traditional podcast storytelling, we're exploring what it means to be LGBT today.