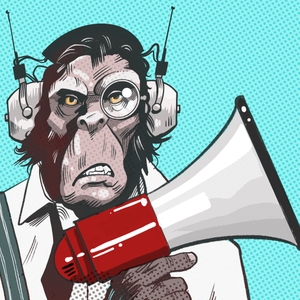 Traumatic loss counselor and founder of the MISS Foundation, Dr. Joanne Cacciatore joins us to discuss traumatic grief, and more specifically the experience of losing a child. Joanne shares her own experience of losing her baby daughter, and how this fuelled her desire to help other families going through the same.
*** SUPPORT US ON PATREON ***
http://patreon.com/mowe
*** SHOW NOTES ***
https://mowe.uk/2E11pS6
*** BOOKS MENTIONED ***
"Bearing the Unbearable: Love, Loss, and the Heartbreaking Path of Grief" by Joanne Cacciatore https://amzn.to/2E0KEqk
*** SOCIAL MEDIA ***
Facebook: http://facebook.com/mowepod
Twitter: http://twitter.com/mowepod
*** CREDITS ***
Theme Music: Falling Down by Ryan Little http://youtube.com/user/TheR4C2010
Podcast Image: Paul Sableman https://flic.kr/p/qQK6cc
DISCLAIMER: My Own Worst Enemy is a participant in the Amazon Services LLC Associates Program, an affiliate advertising program designed to provide a means for sites to earn advertising fees by advertising and linking to Amazon.co.uk and affiliated sites.