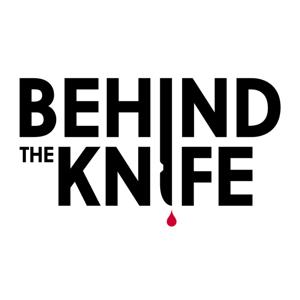 Behind The Knife: The Surgery Podcast
By Behind The Knife: The Surgery Podcast
What's Behind The Knife: The Surgery Podcast about?
Behind the Knife is the world's #1 surgery podcast.  From high-yield educational topics to interviews with leaders in the field, Behind the Knife delivers the information you need to know.  Tune in for timely, relevant, and engaging content designed to help you DOMINATE THE DAY!
Behind the Knife is more than a podcast.  Visit http://www.behindtheknife.org to learn more.