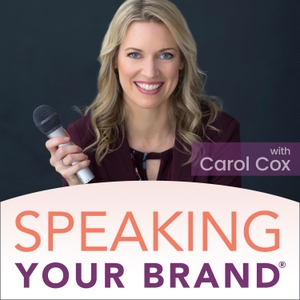 What's it like to plan an event in only 8 weeks? We're about to find out!
Our live virtual summit takes place on October 15. Register at https://www.speakingyourbrand.com/summit (it's free!).
This is a one-of-a-kind event: a mix of TED-style 10-minute talks.
In this episode, I'm joined by our lead speaking coach Diane Diaz to talk about how we're planning the event, from the speaker application process and speaker prep to the virtual event platform and marketing and promoting the event.