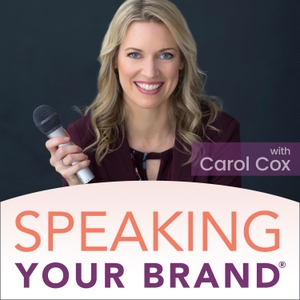 If you're an introvert, the thought of visibility, and maybe even the thought of public speaking, is one that you may be a little bit more hesitant to pursue.
My guest today is Katherine N. Johnson, who is a Certified Professional Coach, mentor, writer, podcaster, and speaker.
Katherine opens up about her experiences as an introvert and finding and using her voice.
Plus, we also share specific strategies that you can apply to your public speaking and thought leadership journey.