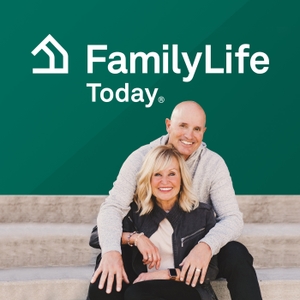 Siblings Jessica Thompson and Joel Fitzpatrick, both married with children, know the challenge parents face of talking to our kids about sex. They also know that the culture we're in requires that we intentionally educate them. Jessica remembers how she responded the time her 7-year-old daughter asked her about sex during a Walmart run, and Joel shares how he uses ordinary activities, like taking a walk or driving in the car, to talk about the birds and the bees with his kids.
Show Notes and Resources
Mom, Dad...What's Sex? by Jessica Thompson and Joel Fitzpatrick
FamilyLife's Art of Parenting™ video series
FamilyLife has developed Passport2Purity® to assist you in building heart-to-heart communication with your preteen while laying a foundation of purity that will prepare them for the turbulent years ahead.