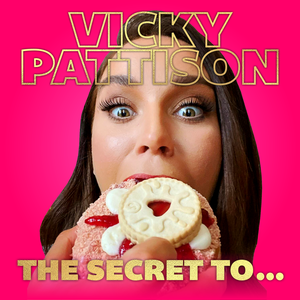 This week we have our first ever leading lady on the podcast- the one and only Jess Plummer. Ercan and I have been wrestling with the remote over whether to watch Corrie or Eastenders for most of the pandemic. BUT, even as a Corrie fan, I was so moved by Jess' performance as Chantelle Atkins on the show and I couldn't wait to get her on to hear all about it. In Part 1 we talk about how she lived out every girls dream as a teenager- being scouted the street and whisked straight into the girlband Neon Jungle- jammy bastard!! We also of course talk all things I'm A Celebrity 2020!!! Jess and I had barely crossed paths before this interview but she brought so much fun and energy I wish she could come back every week!
If you are a victim of domestic abuse please seek help here:
https://www.womensaid.org.uk/information-support/
https://mensadviceline.org.uk/
https://www.refuge.org.uk/get-help-now/
 See acast.com/privacy for privacy and opt-out information.