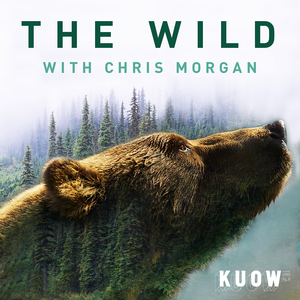 Ben Goldfarb - Full Interview
08.20.2019 - By The Wild
What does the smell of motor oil, vanilla ice cream, and parachutes have in common? A little aquatic rodent known as the beaver. We are hard at work on season 2 of The Wild. But in the meantime, we thought we'd share an earlier interview that we did for our beaver episode.
In that episode Chris spoke to Ben Goldfarb. Ben is a great journalist and he loves beavers. He wrote a book called Eager: The surprising, secret lives of beavers and why they matter. In that earlier episode we only used a small portion of what Ben told us about beavers. So we thought it would be fun to share the  full interview.
If you still haven't gotten enough of your beaver fix you might want to check out our Facebook live Wild Bookclub interview with Ben Goldfarb here.