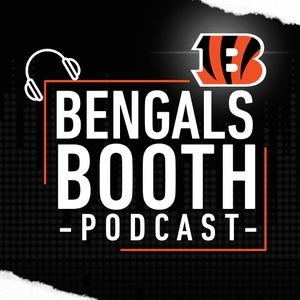 It's the "You Got What I Need " edition of the Bengals Booth Podcast as my broadcast partner Dave Lapham joins me to discuss the Bengals biggest needs going into next week's NFL Draft. He'll rank them from #5 to #1.
Also coming up on this edition, we'll hear from Bengals president Mike Brown on the great Forrest Gregg who passed away last week at the age of 85.
And in our Fun Facts segment, I will visit with the 215th pick in the 1987 NFL draft who became a starter on the Bengals second Super Bowl team.
Here's a quick reminder that you can have the latest edition of this podcast delivered right to your phone, tablet, or computer by subscribing on iTunes, Stitcher, Google Play or Podbean. Reviews and ratings are greatly appreciated.