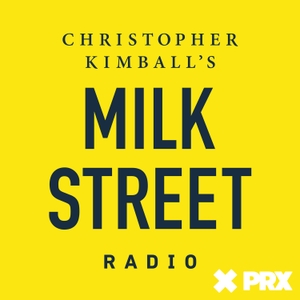 Hooni Kim explains many of the foundations of Korean cuisine (including gochujang), how to make perfect rice, what 135-year-old soy sauce tastes like and why he loves making fermented soybean stew. Plus, we hear the curious story behind America's most prolific fruit inventor; Bianca Bosker combs through her grandma's recipe cards; and we make one of France's easiest desserts.
Get this week's recipe for Yogurt Loaf Cake with Coriander and Orange:
https://www.177milkstreet.com/recipes/coriander-orange-yogurt-loaf-cake
 See acast.com/privacy for privacy and opt-out information.