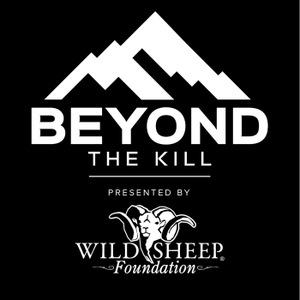 Beyond the Kill
By Monashee Media Inc.
What's Beyond the Kill about?
Beyond the Kill.FM is the podcast brought to you by the creators of The Journal of Mountain Hunting, the world's only monthly, digital magazine dedicated exclusively to mountain and wilderness hunting. The act of hunting involves so much more than the taking of an animal's life. On this show we'll take you "beyond the kill" and into the people, politics, lifestyle, gear and fitness aspects of being a modern hunter.