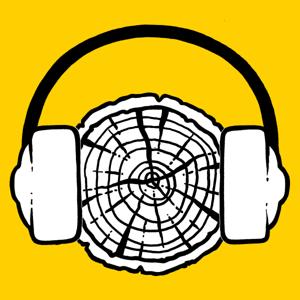 Our first episode! 
We are thrilled to drop our first episode on the airways, recorded together from our hotel room at Workbench Con in Atlanta Georgia! 
For now it is only available on Anchor but we ARE working on pushing it to all major platforms. Hopefully in the next few days or weeks. 
We decided to just jump right in to the woodworking discussion and talk about what projects we had each been working on recently. 
Then we did a bit of introductions for each of us. Nick is a part-time woodworker and full-time filmmaker for a large church in Kentucky. Jason runs a full-time custom woodshop in Oregon. Blake is a hobby woodworker and full-time firefighter and wedding photographer in California. 
All three of us are on Instagram and Youtube as: 
Blake: "The Weber Woodshop"
Nick: "Key Woodworks"
Jason: "Bourbon Moth Woodworking"
Thanks for listening everyone! Please give us feedback or ask questions on our podcast instagram account: 
@craftwillneverdie
See ya later!
---
Send in a voice message: https://podcasters.spotify.com/pod/show/craftwillneverdie/message