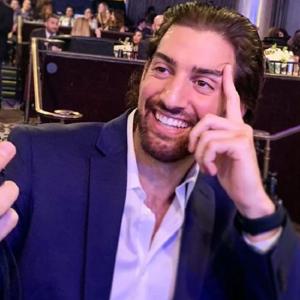 Andrew Cuomo to be Arrested? | FDNY Protest Outside Mayor's Mansion | Biden to Give Illegals $450k | Biden to IGNORE DC Court Order?
Please Support me here https://joeysaladinoshow.locals.com/ https://www.patreon.com/join/JoeySalads
This is the Joey Saladino show where Joey goes over everything in the news.
This is a Republican / Conservative News Commentary show.
See omnystudio.com/listener for privacy information.