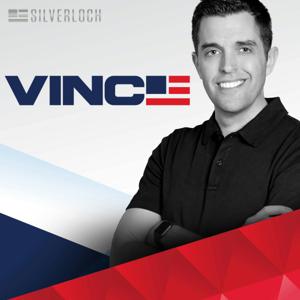 Biden has crossed another destructive redline. His latest attack on liberty CANNOT be tolerated. In this episode, I address the latest scandal, along with a fascinating theory about Elon's latest move. 
News Picks:
The Biden Administration creates a ministry of truth to "combat disinformation."
The economy is getting crushed. 
Truth Social overtakes Twitter to top App Store charts after Rumble takes over cloud services. 
The liberal tech titans are struggling.
Democrats' solution to inflation costing you more money, is to take more of your money. 
Left wing moonbat group demands Apple nuke Truth Social from the App Store.
Republicans hit Google with FEC complaint over Gmail censorship of fundraising emails.
Administration signals student loan forgiveness decision may come soon.
Copyright Bongino Inc All Rights Reserve
Learn more about your ad choices. Visit podcastchoices.com/adchoices