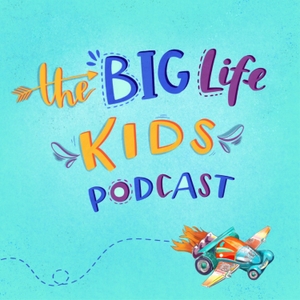 Big Life Kids Podcast
By Big Life Journal
What's Big Life Kids Podcast about?
Big Life Kids teaches children to stay resilient, believe in themselves, and face life's challenges with confidence. In each episode of Big Life Kids, Zara and Leo will travel the world to discover the living heroes that are making a difference in the world today.
The podcast is produced by Big Life Journal biglifejournal.com.