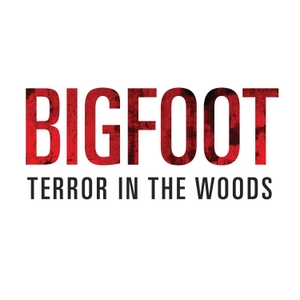 If you have ever thought that you were losing your marbles, and you were at Marble Mountain with Jim Mills you may be right.  Listen in as Kevin unravels this exceptional Bigfoot sighting in our Cryptids in the News and History and other Oddities segment.
In part two, I will be recounting an encounter by a couple of extremely detail-oriented hunters, who were hoping for a Roosevelt Elk and came upon something else in the process.
And in our Listener Mail segment, we have some really thought provoking ideas sent in from our listeners that you don't want to miss. So stay tuned and leave us some great feedback.
Enjoy the show and we are glad to have you on board.
Please see link below to free Audible book offer of Bill's Volume 3 of Bigfoot Terror in the Woods:
https://www.audible.com/pd/B07WHJY4RR/?source_code=AUDFPWS0223189MWT-BK-ACX0-161057&ref=acx_bty_BK_ACX0_161057_rh_us
https://www.bigfootterrorinthewoods.com/ (https://www.bigfootterrorinthewoods.com/)