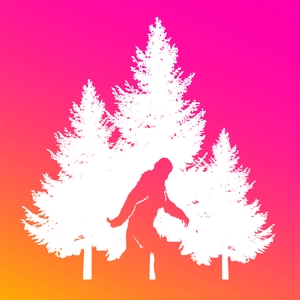 On this episode we discuss unusual stories that took place in the town that we went to college as well as times we almost died. These kinds of stories build character and remind us that we can be idiots on occasion. Come and reminisce with your hosts.
Follow us on Instagram!
Follow us on Twitter!
Follow us on Facebook!
Love the show? Leave us a review on Itunes/Apple podcasts or wherever you listen!