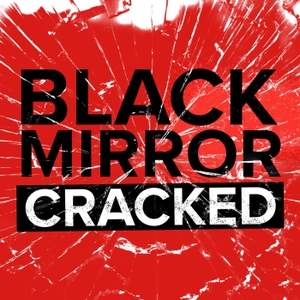 Black Mirror Cracked
By Reach Podcasts
What's Black Mirror Cracked about?
Resident Black Mirror fans, journalists Suchandrika (@SuchandrikaC (http://www.twitter.com/SuchandrikaC)) (http://www.twitter.com/SuchandikaC) and Ryan (@Toadsanime (http://www.twitter.com/Toadsanime)) give their take on every episode from Season 4 of Black Mirror, now available on Netflix.
They delve into each story to explore the themes, scenes and call backs to other chapters in the Black Mirror archive.
Episode 7 of the podcast is an exclusive Q&A with Black Mirror creators, Charlie Brooker and Annabel Jones, which is filled with illuminating snippets about their writing process, which episodes deserve a sequel and what they think about making a musical episode.
Please subscribe for additional content, and to help others find this Black Mirror podcast. If you enjoyed what you heard, please rate and review Black Mirror Cracked too.
Thanks for listening!