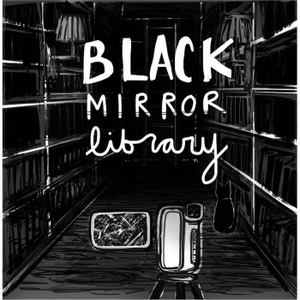 Black Mirror Library
By Shellie and Cate
What's Black Mirror Library about?
Welcome to the Black Mirror Library. Join Cate and Shellie as we explore the show Black Mirror and related works. You don't have to be on the outside looking in. We see you. Come in and let us show you the bright future ahead.
Typically twice a month we will release episodes. One episode will be focusing on a specific episode of Black Mirror and another episode will be exploring a related film/book/podcast. We'll release a list of what works we plan on exploring ahead of time. We hope you join us and help make this journey a little less desolate.
Twitter:https://twitter.com/BlackMirrorLib
Website: https://www.blackmirrorlibrary.com/