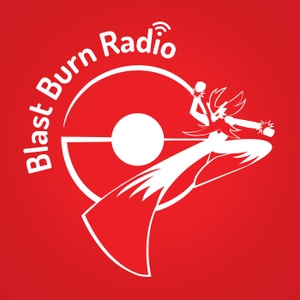 Blast Burn Radio | A Pokemon Nuzlocke Podcast
By Blast Burn Radio
What's Blast Burn Radio | A Pokemon Nuzlocke Podcast about?
Blast Burn Radio is a weekly podcast and competition celebrating the Pokemon Franchise.
Join our hosts JollyByNature, MeserEngine, and Rohane as we discuss community news, personal memories, and a retrospective of the series 19 years after we picked up the original games as kids. Watch us on Twitch as we run through each generation of games competitively under the Nuzlocke rule set, battle our teams weekly on showdown, and of course talk smack.