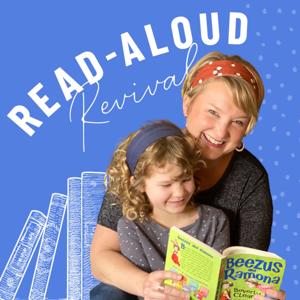 If your inbox is anything like mine, you might be experiencing a little "you-need-to-buy-this-for-Christmas" fatigue.
I always like to remind myself that Christmas will come and the Baby King will be born, no matter what I buy or don't. No matter what I get checked off on my merry-making list . . .
. . . or don't.
No. Matter. What.
Goodness, what good news that is.