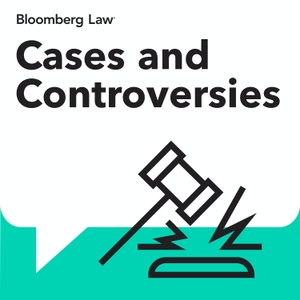 After weeks of low-profile rulings in technical cases, the justices dropped two of the most anticipated cases of the term on the same day this week.
The court handed progressives a 7-2 win by once again upholding Barack Obama's signature healthcare law, while pleasing conservatives with a unanimous win for a religious group in the latest clash between LGBT rights and religious freedom.
And although there appears to be broad agreement among the justices, the vote count masks significant disagreement among the nine.
Cases and Controversies hosts Kimberly Robinson and Jordan Rubin discuss the rulings, implications for future cases, and even a few conspiracy theories.
Have feedback on this episode of Cases & Controversies? Give us a call and leave a voicemail at 703-341-3690.