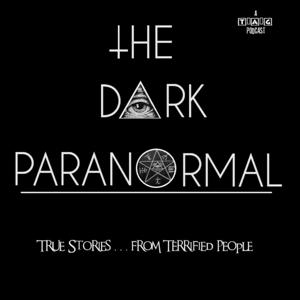 Welcome back, to The Dark Paranormal.
We return to our true listener paranormal experiences for Season 7, and begin with a story so full of coincidences and thought provoking suggestions that it's taken up residence in my head ever since receiving it.
Exactly what interaction can we ever truly have with the spirit world? And what are the implications of those interactions, should we ever be fortunate, or unfortunate enough to have them?
This, and many more questions are posited in our debut episode of Season 7.
Don't forget, you can join our team over on Patreon by clicking below:
www.ppatreon.com/thedarkparanormal See acast.com/privacy for privacy and opt-out information.
Advertising Inquiries: https://redcircle.com/brands
Privacy & Opt-Out: https://redcircle.com/privacy