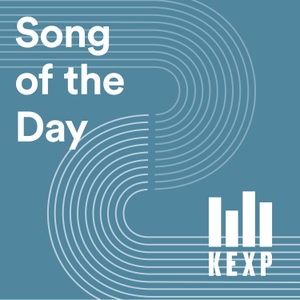 Blue Hawaii - "Not My Boss!" from the 2020 EP Under 1 House on Arbutus Records.
With one member in Berlin and one in Montreal, Blue Hawaii fuses together a globe-spanning dance party with each new record. "Not My Boss" from their latest release, 'Under 1 House,' finds the duo bringing together sultry synth pads with classic house rhythms and battlecry: "You're not my boss, I'm my own damn woman." It's the fuel to dance off frustration and find strength on the dancefloor.
Read the full post on KEXP.org
Support the show: https://www.kexp.org/donate
See omnystudio.com/listener for privacy information.