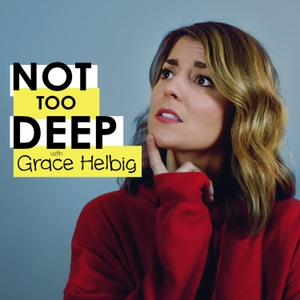 Recorded: June 4, 2020
The legendary Bob Saget is my guest today! We talk about how he got his start in comedy with song-writing, the trajectory of his career, how John Mayer introduced him to social media, and connecting with people through his new podcast "Bob Saget's Here For You"! 
Follow Bob:  
www.twitter.com/bobsaget
www.instagram.com/bobsaget
Check out our website: www.nottoodeep.com 
See omnystudio.com/listener for privacy information.