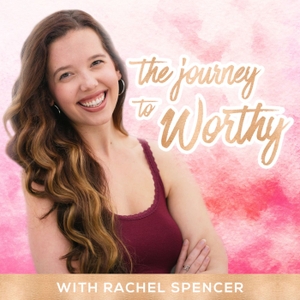 Expert Stephanie Churma of Good Love Co. joins me for a sultry conversation about self love, sex, relationships, and total body acceptance. 
Stephanie Churma is the owner and founder of The Good Love Company. As a relationship coach, expert and speaker, her mission is to wake up modern love and empower women to find themselves first before they find love. 
"Is my current relationship toxic? How can I expect someone to fall in love with me if I don't fully love myself? How can I have sex if I don't love my body? How do I know when I'm ready to have sex with a new partner?" Steph answers all of these questions and more. You don't wanna miss it!