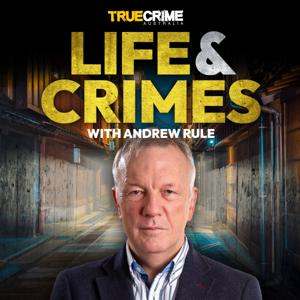 When young Harry Coffey was diagnosed with cystic fibrosis, no-one expected him to have much of an active life, let alone one as a champion jockey. They were wrong.
To celebrate the launch of the new sports journalism site CODE, Andrew tells  Coffey's inspirational story.
Read more sports features, analysis and news at https://codesports.com.au
And read Rule's full feature at: https://www.codesports.com.au/horse-racing/harry-coffey-has-forged-a-successful-and-inspirational-career-as-a-jockey-despite-battling-with-cystic-fibrosis/news-story/eb20b1dcd9d60b37fe1cde4cb5bb1f99
See omnystudio.com/listener for privacy information.