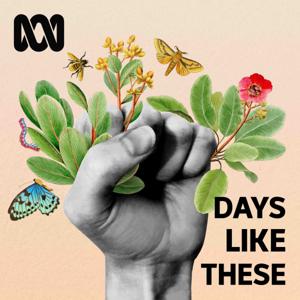 Days Like These is taking a break for the summer, but while we're away we wanted to share with you some of our favourite true story podcasts.
One Sunday evening, widower Warren Kirk was home alone and decided to do something he'd never done before in his life.
He rang an escort service. Hear other great stories like this on Earshot, on Radio National and on podcast.