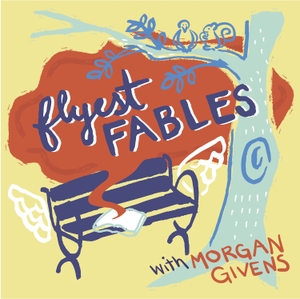 Bonus Episode 2 - "I'll Find My Way"
08.06.2019 - By Flyest Fables
Princess Keisha and the Air learn of a great threat to the Kingdom. They may be the only hope, if they can succeed.
Thanks so much to Ella for your help voicing the young Image Weaver! And you're a great voice actor!
Flyest Fables was created, written, produced and narrated by me, Morgan Givens. @Optimus_Mo & @FlyestFables
Email: [email protected]
Learn more about me and find show transcriptions here: MorganGivens.com
Cover Art: Gracie Canaan