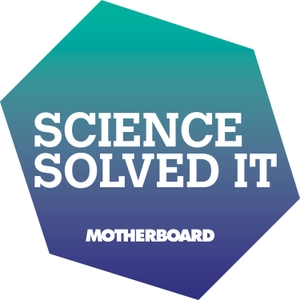 If you've been enjoying Science Solved It, we think you'll also love our newest VICE podcast, Queerly Beloved.
Queerly Beloved ​is a new podcast series from Broadly. Co-hosted by Broadly editor Sarah Burke and Fran Tirado of the popular queer podcast Food 4 Thot, it's a multifaceted portrait of LGBTQ chosen family—the people who help us figure out who we are and inspire us to live as our most authentic selves. In a world obsessed with significant others, Queerly Beloved focuses on the unconventional, seemingly insignificant relationships that actually end up shaping us most.
Here's the first episode, "The Past Lovers." For the full season, sure to subscribe on Apple Podcasts, or wherever you listen.
 See acast.com/privacy for privacy and opt-out information.