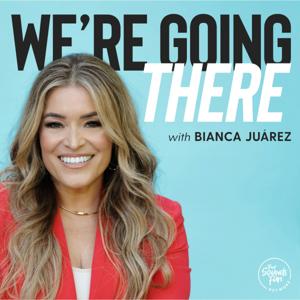 Hi friends! We are on a break from our regularly scheduled podcast but between now and when we start our next season, I wanted to pop in and spread some love. If you're new around the podcast, let me welcome you and let you know that I'm excited that you've joined us for our podcast party!
It's in my honor to create content that equips and inspires you. I decided to go back to my roots. At my core, I'm a word nerd and Bible teacher so I'm sharing some teachings from the book of James that both Matt and I shared at The Father's House Orange County back in 2020. Yes, the year of the pandemic. You also get access to a Bible study guide for the series that will help you in your journey through the book of James, and it's absolutely FREE.
Send an email [email protected] to get your PDF today. And if you enjoy the podcast, it would be amazing if you left a positive review and subscribed to the podcast so you don't miss one episode.
I hope you enjoy the series and I can't wait for season five. If there was more in season four then there is a vibe in season five!
Love you friends!