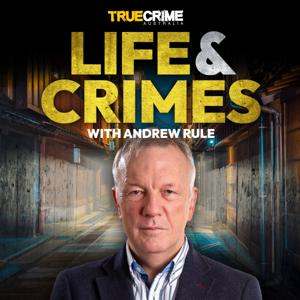 Journalist Stephen Drill went looking for the footprints of organised crime in Italy while working as a foreign correspondent. Now back in Australia, he talks with Andrew Rule about his new podcast series examining the mafia, and the links it makes across borders.
Listen to the podcast series The Mafia's Web now at: https://mafiasweb.com.au/
Like the show? Go  to https://heraldsun.com.au/andrewrule for features and more
See omnystudio.com/listener for privacy information.