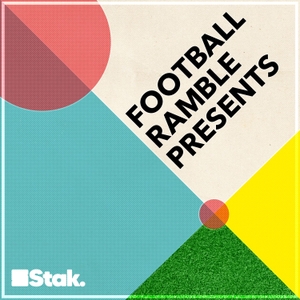 Today's episode of the Book Club takes you to the heart of what it means to be a football fan. Kate and Jim are joined by journalist and Sunday Times best-selling author Michael Calvin to discuss 'Whose Game Is It Anyway?', his deeply personal account of the role football – and sport – plays in everyday life.
Mike tells us how he came to fall out of love with the sport he covered for 40 years – and how he eventually rediscovered what football truly means to people at clubs like Accrington and Bury's phoenix club, Bury AFC. 
After a week where the value of community, loyalty and history has never felt so threatened, he also offers his reflections on the Super League and what it tells us about the state of our game. And after decades on the journalism scene, Mike of course shares plenty of tales from his career along the way: from shouting copy down the phone in remote corners of the Eastern Bloc, to dodging punches from Mike Tyson.
You can find Mike's book, 'Whose Game Is It Anyway?', here!
What book should we read next? Tweet us: @footballramble, @kvlmason and @JimCampbellTFR.
***Please take the time to rate and review us on Apple Podcasts or wherever you get your pods. It means a great deal to the show and will make it easier for other potential listeners to find us. Thanks!***
 See acast.com/privacy for privacy and opt-out information.