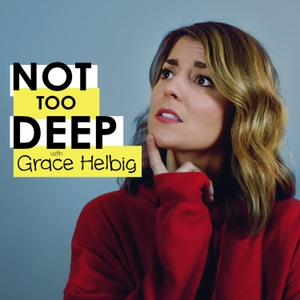 Funny or Die's insightful producer of political comedy, Brad Jenkins is here! He shares about his time in Obama's White House, how you can get involved in politics, and how Bradley Cooper helped save the Affordable Act. Also - Vote on November 6th!
www.vote.org
- Follow Brad: @bradjenkins
- Buy "West Wingers" https://goo.gl/MHgK32
- Check out our website: www.nottoodeep.com
- This episode is brought to you by our awesome sponsors: Squarespace, ZipRecruiter, FabFitFun, and Krave. Please support them for keeping this podcast free.