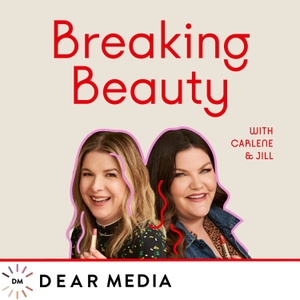 Breaking Beauty Podcast
By Dear Media
What's Breaking Beauty Podcast about?
Two longtime magazine beauty editors, Jill Dunn and Carlene Higgins, chat about the breakthrough beauty products lining store shelves, and how they came to be. Each month, we talk to the industry's most genius founders, and find out how they broke into the biz, with a little beauty idea that blew up into a million-dollar success story. Find out which products beauty editors and insiders really hoard, while hearing the struggles and successes behind the world's buzziest beauty brands.
Co-Founders: Carlene Higgins and Jill Dunn
Music used with permission, courtesy of Saya.