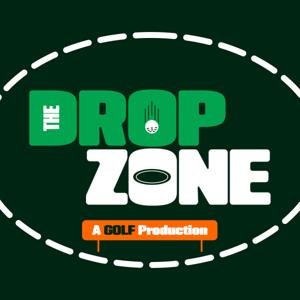 Breaking down Tiger Woods' appearance: What's fair game — and what's next for Tiger?
11.30.2021 - By Drop Zone - GOLF Podcast
Tiger Woods made his first public appearance in nine months on Tuesday at the Bahamas and Dylan Dethier was in the room. He and Sean Zak break down Woods' recovery, his future prospects, questions about his accident, what he revealed and what he left unsaid.