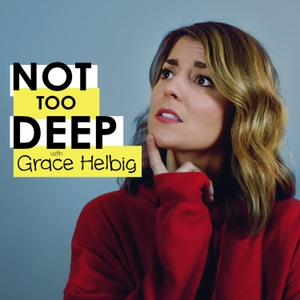 The reigning king of commercials, Brian Huskey joins us this week. We discuss his Adult Swim TV Special, "Mr. Neighbor's House 2," awkward commercial auditions, and his daughter "fart attacking" him with homemade slime. He also shares the secrets in his beard!
- Follow Brian:
- Twitter: https://twitter.com/thebrianhuskey
- Instagram: https://www.instagram.com/thebrianhuskey/
- Check out our website: www.nottoodeep.com
- This episode is brought to you by our great sponsors Casper, Beyond Meat, and TomBoyX. Please support them for help keeping this show free!
See omnystudio.com/listener for privacy information.