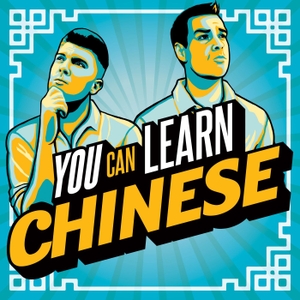 What if you are still struggling to get to the point where you can read the lowest level graded readers? What techniques can get you there? John and Jared will discuss steps you can take to bridge the gap to real reading and also begin to experience the snowball effect of reading in Chinese.
Guest interview is with Abigail Washburn, a Grammy Award winning bluegrass musician, whose plans to attend law school in Beijing were derailed by a record deal. 
Links from the episode:How to Learn to Read Chinese: Baby Steps to Real Reading (Part 2 of 4)Xiao Ming, Boy Sherlock (Mandarin Companion Breakthrough Level book)Mandarin CornerAbigail Washburn - Official siteAbigail Washburn & Wu Fei - Banjo and Guzheng collaboration
Thanks for listening to the podcast! Please write John and Jared a review on Apple Podcasts and they'll give you a shout-out! They are also taking questions from listeners. If you have a question, reach them at [email protected] Follow them on Facebook and catch their latest Chinese-learning memes on Instagram.